IN HARMONY WITH YOUR ACCOUNTS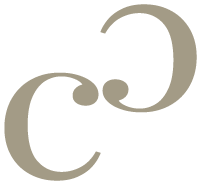 «We offer our expertise in business consulting, accounting, human resources management and auditing.»
«With a constantly updated service, we aim to be an easy reference point for our customers.»
«Our ongoing education and training ensure the quality of our professional support.»
SERVICES
«Our service lends itself to enterprises in many fields – from individual firms, associations to small and medium-sized businesses.»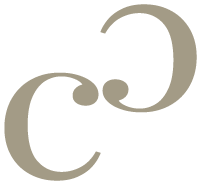 Pernilla Härnvall Turner
fiduciario commercialista
revisore abilitato
 lic.oec.

Paola Ortelli Tramacere
consulente contabile
economista aziendale SUP
We are specialized accountants with a particular understanding of the needs of small and medium enterprises, non-profit organizations and individual firms, and the conditions in which they operate.
Furthermore, we work together with external professionals such as tax experts, qualified auditors, lawyers and insurance experts.